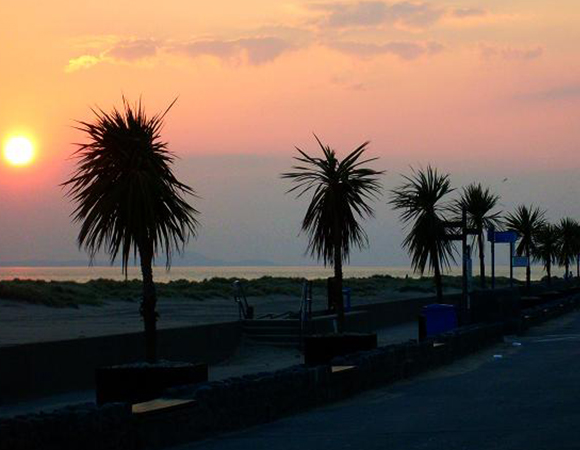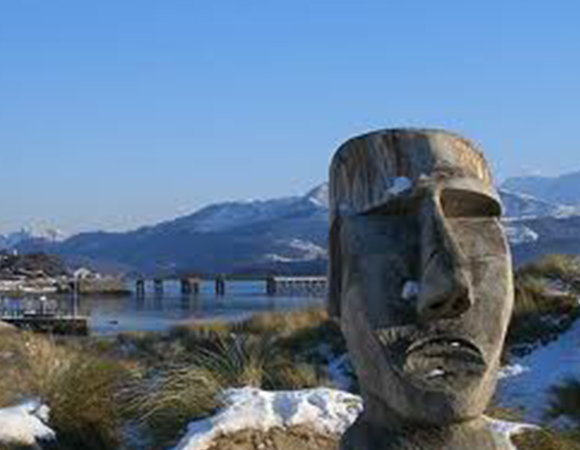 BARMOUTH TOWN; Located 1.5m from the park, on the coast of North Wales with a long sandy beach and a picturesque harbour Barmouth is the perfect destination for seaside holidays, walking and outdoor activity breaks for fresh air getaways at any time of the year.
You need not travel far to enjoy some of Wales' exciting tourist activities. You could do some Dolphin spotting from the comfort of your own holiday home. Click the following link to see some Dolphins spotted in  Barmouth Bay http://www.youtube.com/v/CwNCHvXHfQE
Barmouth beach boasts the Blue flag a prestigious award for having the highest quality in water, safety and enviromental management and is indeed a low cost family fun day out.
Barmouth harbour proudly houses a commemorative slate plaque for the Heroic actions of Harold Lowe, 5th Officer on board the RMS Titanic a former resident of Barmouth.
In April 1912, 5th Officer Lowe dispersed the occupants of his lifeboat among the other lifeboats, and rowed back towards the sinking ship, managing to rescue 4 people still alive in the water (BBC News 18.08.10) 
The old town of Barmouth is well worth a visit with it's steep steps and slate roofed cottages on the side of the mountain. The harbour is beautiful and you can walk across the spectacular Barmouth Bridge spanning the Estuary which is the perfect evening stroll.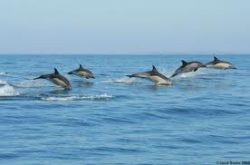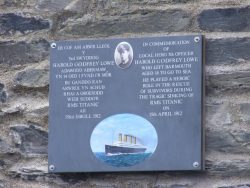 Snowdonia national park is a spectacular area of Beaches, Lakes, Countryside and Mountains all on our doorstep. The closest being the amazing Mawddach Estuary.
The scenic Mawddach trail runs between Barmouth and Dolgellau below the foothill of Cadair Idris. The trail follows the course of the old railway line from Barmouth to Ruabon which was open between 1869 and 1965 and was popular with Victorian holiday makers visiting the fashionable resort of Barmouth. Once a shipbuilding centre, the estuary is now rich in bird life and you'll pass two RSPB reserves- Mawddach Valley and Arthog Bog. At the mouth of the estuary you cross a wooden bridge which carries the railway line, pedestrian and cyclists into the seaside resort of Barmouth.